DYMO® in Warehouses
Safety, productivity and organization. With DYMO® label makers for warehouses, worksites can streamline processes in offices and on jobsites. DYMO® industrial label makers feature durable, tough design and quick label creation. Use pipe labels to identify content and direction of flow, wire labels to quickly troubleshoot issues and safety labels to pinpoint hazards and keep employees safe. Professionals can rely on tough DYMO® label makers for warehouses to save time, money and ensure workplace safety.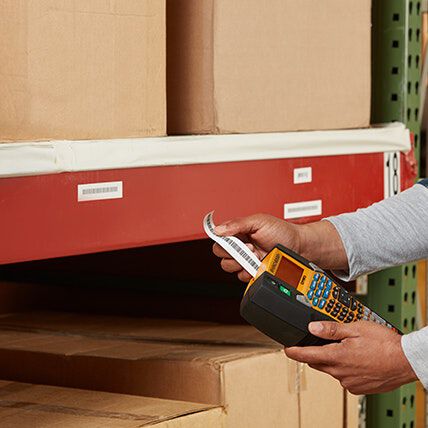 Asset Tracking
Manage inventory and organize equipment.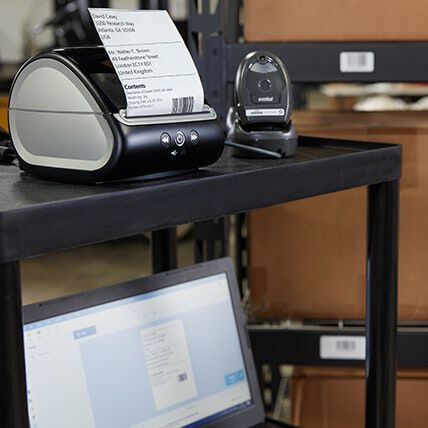 Fast Mailing Solutions
Print address and shipping labels in seconds.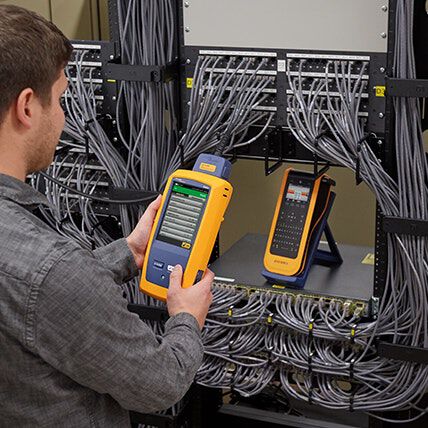 Operations Management
Identify hazards and quickly troubleshoot issues.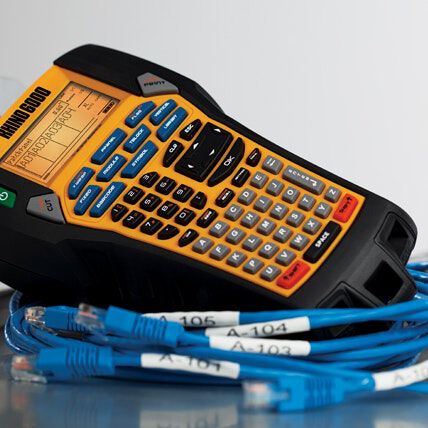 Pipe and Wire Labels
Long-lasting labels withstand elements and won't fade or peel.
View DYMO® Solutions By Industry