DYMO® Label Makers for Retailers
Use DYMO® label makers for retailers to create an easy-to-navigate office for managers, backroom for employees and salesfloor. Increase productivity and the customer experience with label makers designed to quickly print barcodes for inventory. Print labels to identify products and file labels to keep important documents organized and easy to understand. Quickly find product for replenishment, shipping or customer satisfaction. DYMO® label makers for retailers help streamline day-to-day operations.
DYMO® Label Maker Highlights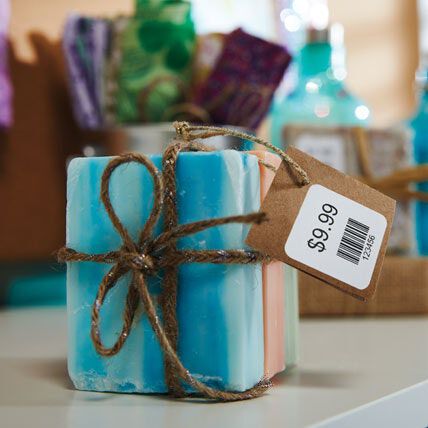 Quickly Create Barcodes
Take inventory of product faster and easier.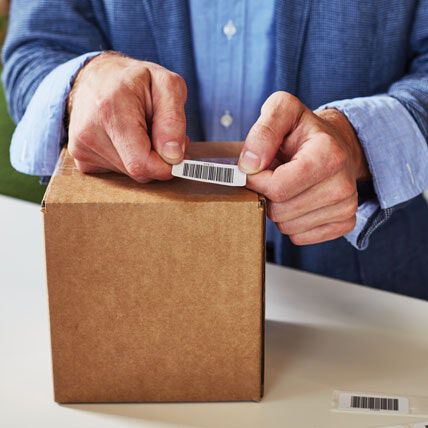 Track Inventory
Keep track of product for stocking and replenishment.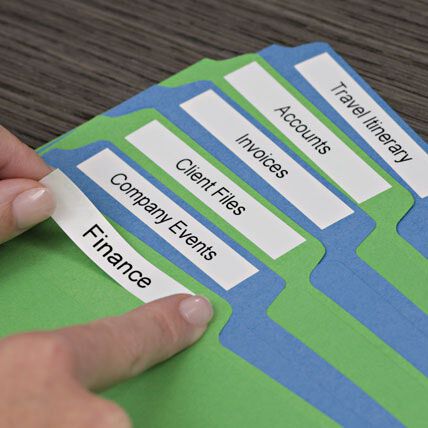 Organize Offices
Organize important workplace documents for bookkeeping.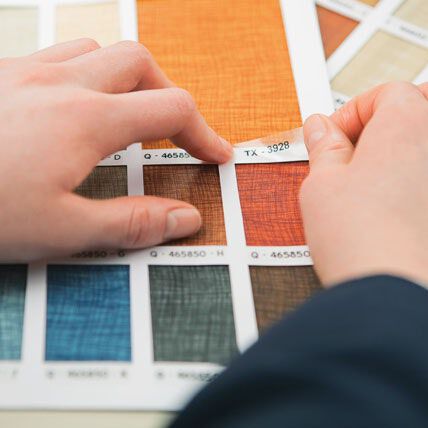 Enhanced Customer Experience
Give customers the info they need with custom product labels.
View DYMO® Solutions By Industry